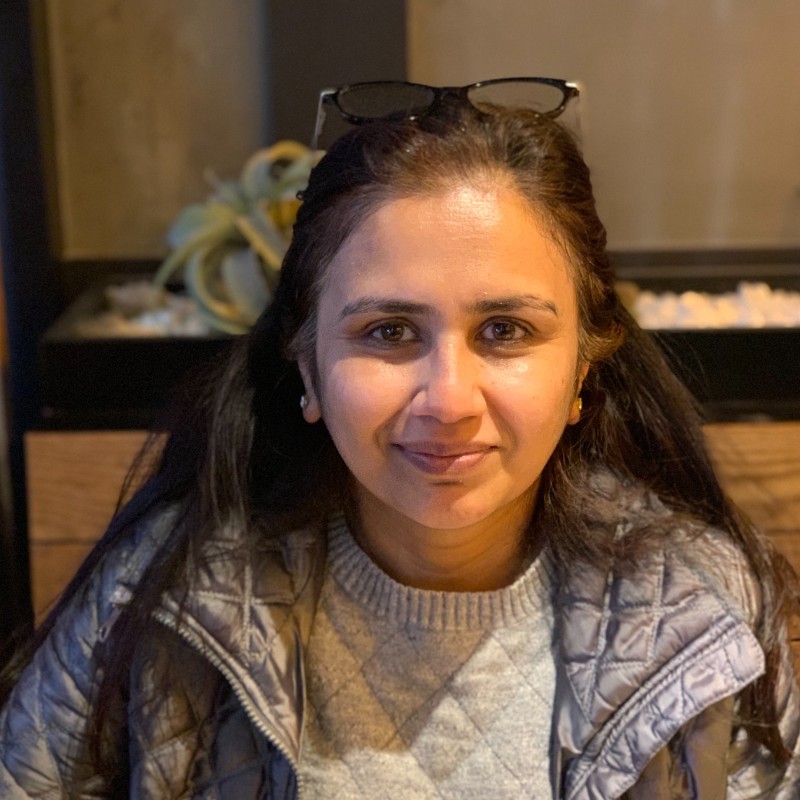 Nikhita Sinha
Technical Program Manager
Sushant was my colleague at FirstData. While he made many contributions his work in analytics and modeling were very helpful. Sushant is extremely dedicated and open to new challenges any time, not just in his known territory but in un-explored areas as well. Fast learner and has a can do attitude. He was a great asset for my team.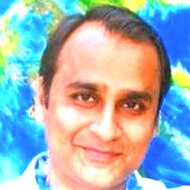 Sandeep Garg
VP, Product at Medallia
Sushant worked as data scientist in our engineering team at First Data (Information and Analytics). Sushant made some solid contributions. He is an overall package but two things which stand out in particular are - hard work and trust-worthiness. He puts in long hours. Putting in late nights and weekends if need be to get the work done. Also, you could always trust that he will follow up on what he was supposed to do. I highly recommend Sushant for any data scientist/data analyst role.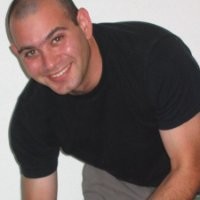 Oded Korczyn
Product Manager at Facebook
Sushant is one of these people that make a real difference in any organization he works for. He is very smart, proactive, and an extremely fast learner with tons of enthusiasm and a can-do attitude as an extra bonus. At First Data he has played a decisive role in growing the Information and Analytics Group and making it exceed its goals. I am heartbroken to see him leave but take consolation from the distinct possibility that our paths will cross in the future.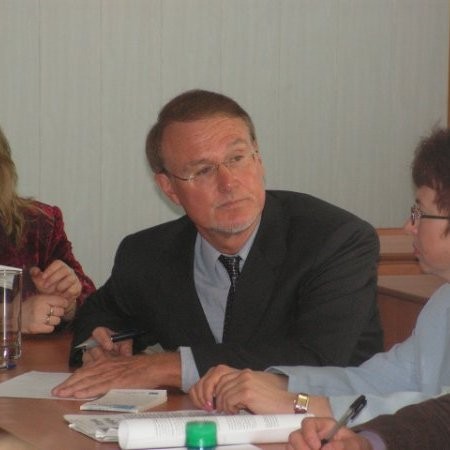 Robert Taylor
Professor, Sustainability Science Program at Montclair State University of New Jersey USA
Dr. Singh was one of my doctoral students at Montclair State University. I advised his dissertation which was an exceptional piece of research, much of which was conducted in the field in India. His research on the human impacts of arsenic contamination in Indian villages is a good source for researchers interested in studying how socio-culture factors influence the way people view and respond to arsenic contamination.